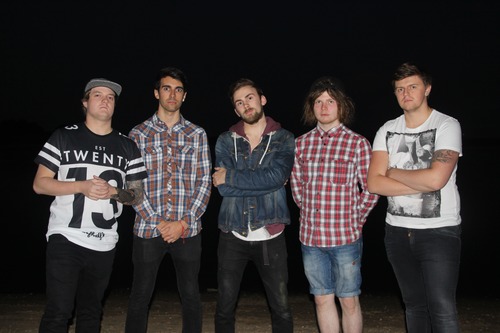 On Monday November 3rd, Midland hardcore punk band We Fight Like Kids release their debut EP, 'Superficial Behaviour', but today we have an exclusive premier of one of it's track.
Already Heard has teamed up with the band to premier the lyric video for the EP's opening tack – 'Falconer'.
'Superficial Behaviour' by We Fight Like Kids is released on 3rd November.
We Fight Like Kids links: Website|Facebook|Twitter|YouTube
Want to stream new music or a video or offer a free download exclusively through Already Heard? Get in touch at [email protected].