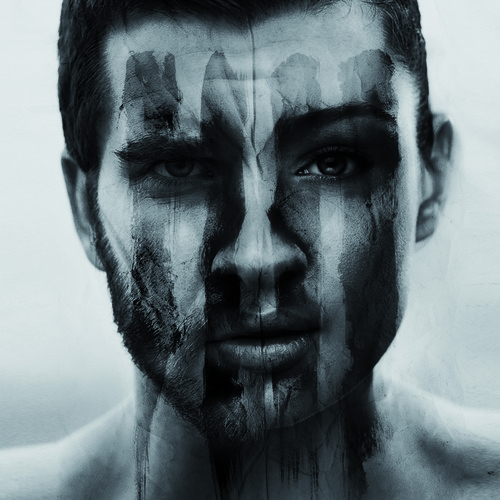 Essex pop-rockers The Younger are releasing their second EP 'Have Hope'. This quartet only formed last year, but are already grasping success with their fingertips; after a six week stint on Q Radio 'New To Q' playlist, and also nabbing a place to perform at Vans Warped Tour UK this November.
The group praise themselves as a combination of modern melodic pop with the stratospheric sounds of stadium rocks heyday. 'Have Hope' certainly contains a melodious pop-rock style, with the rocky rhythms and electrifying riffs, all lifted with the soft sweet pop vocals from lead singer Daniel Lawrence.
The record opens with 'Big Escape' a slow-paced emotional hit, starring a powerful sing-along catchy chorus. The track features superb harmonious riffs and a brilliant tune. It's clear these guys are professionals, they have captured a mainstream style – the type of music that will sell to millions.
The top track is 'Eyes' which begins with mesmerising piano and absolutely stunning vocals, which breaks into intense riffs and a punchy melody. The chorus is sublime and breathtakingly powerful, roaring with a whirlwind of emotions. It also includes a fantastic heavy instrumental and prevailing screams.
This follows with another smash-hit 'Say My Name', which is a heavier fast-paced song with a super catchy chorus, showcasing more influential vocals. The instrumental talent is superb, with mellow riffs and a dominating beat from the drums. You will find yourself singing the lyrics "is there somewhere you can go, is there some place you call home."
'Have Hope' 'is a powerful enchanting EP filled with professional talent and shows the band's gleaming future. It can be a bit hit-and-miss, with the failing track of 'Heartbeat' which includes horrific cliché lyrics of "I found someone like you in a heartbeat, in a heartbeat, in a heartbeat, oh oh oh, heartbeat, yeah" which simply just made me cringe. However, the rest of the tracks are completely captivating and wickedly powerful.
The Younger are a fresh new band ready to take on the UK music scene with their innovative soft-rock sound and boyish good looks, they will shortly be breaking young teenage girls hearts across the country.
3/5
'Have Hope' by The Younger is out on the 30th of September.
The Younger links: Website|Facebook|Twitter
Words by Chantelle Kelly (@ChantelleKelly3 )