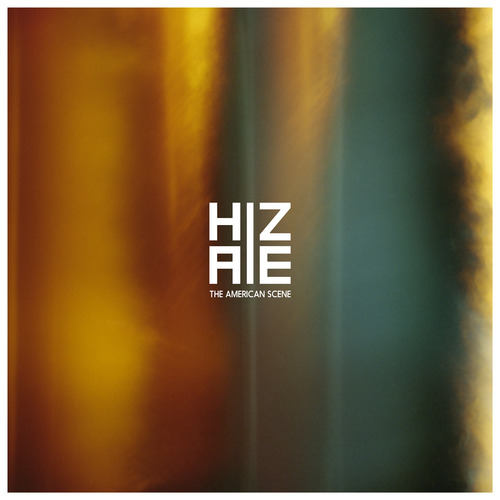 Oakland indie-rockers The American Scene caused great anticipation amongst fans with the announcement of their latest album, 'Haze,' the follow up to 2012's 'Safe For Now'. However, will the quartet live up to everybody's expectations?
'Haze' kicks off with its title track, a quirky number with an exotic melody and Brand New-esque vocals, setting solid foundations for the rest of the record to follow. The American Scene maintain the head bopping, hip swaying persona of their tropical brand of indie rock, through the continuation of idyllic rhythms and bouncy percussion; the type where if you stand in the sunlight and close your eyes you could totally imagine that you were laid up on a stunning beach in a tranquil location. Lead single 'Royal Blue' is a perfect example and a true testament to The American Scene's ability to fully capture their listener's attention, perhaps a strong contender for standout track on the record.
The American Scene take a gentler approach with 'Dark Creak', with soothing tones dominant to showcase a more alluring side of the quartet. This side is one that we could get used to, perhaps a direction to take in future records; nonetheless we welcome back The American Scene's signature vibe with open arms as they deliver this just as admirably in the likes of 'Over To You' and 'Drone'.
'Brume' concludes the record and is perhaps a less obvious choice; following similar footsteps to 'Dark Creak', the track is down tempo, and despite building up into bigger choruses, somehow leaves us wanting more. Possibly a clever move from the quartet, because we instantly want to hit the repeat all button and relive the whole record again.
The American Scene have certainly lived up to our expectations and 'Haze' is a delicate yet fruitful record that gets better with every listen. The summer may be drawing to a close, but if you want to cling onto summer for a little while longer, this is the perfect soundtrack.
4/5
'Haze' by The American Scene is out now on Pure Noise Records.
The American Scene links: Website|Facebook|Twitter|Tumblr
Words by Hannah Gillicker (@HannahGillicker)