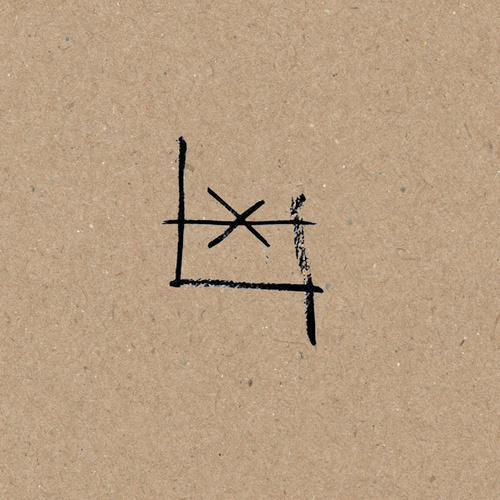 Remember 90s/00s Baltimore emo crew Cross My Heart? The lads in Manchester's Plough Lines – comprised of current and former members of Doctrines, Me vs Hero and a host of others – certainly do, as the influence of one of emo's more intense protagonists looms large over this charged three-song EP.
That said, Plough Lines never sink to the self-loathing depths of their US forefathers, and ensuring the EP clocks in at a svelte 12 minutes, means they don't outstay their welcome. Thankfully, despite the stylistic similarities to Cross My Heart (and Camber and Christie Front Drive and a myriad of other late 90s emo bands), there's also enough of an individual identity to ensure 'Plough Lines' isn't some rehash or pastiche of an old sound. The vocals in particular add a surprising edge, veering from dreamy and fuzzed out to urgent and compelling. It's a clever mix, ensuring Plough Lines stand suitably apart from their peers.
The songs themselves are also top notch – a must when you're only delivering three of them. Opener 'Henry Makes Good' is probably the weakest, being more of a taut slow-burner – but it's still gripping enough to warrant repeated listens. 'Dialtones' is far more engaging, however – and infinitely more direct than the measured opener. Best of the bunch though is the bittersweet and achingly gorgeous 'Further Still', which brings all of Plough Lines' component parts and sounds together perfectly.
On the downside, being only three songs long, you can't really gauge what Plough Lines are about, and there's little chance to invest in such a short EP the way you can in an album. You're left wanting more – which is undeniably a good thing – but also wondering if there's more to give.
The simple solution is, of course, to demand a full-length next time (and I do bloody well demand it) – and then we can really see if Plough Lines are the real deal.
3.5/5
'Plough Lines' EP by Plough Lines is out now on Barely Regal Records and Wolf Town DIY.
Plough Lines links: Facebook|Bandcamp

Words by Rob Mair (@BobNightMair)