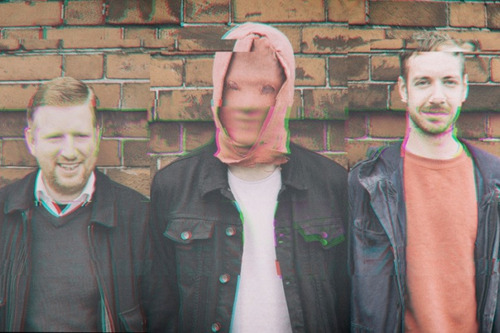 Irish math rockers Adebisi Shank are streaming their new song 'World in Harmony'.
The track is the opener to the trio's upcoming third album 'This Is the Third Album of a Band Called Adebisi Shank', which will be released on the 12th August on Sargent House.
The album's tracklisting is as follows:
1. 'World In Harmony'
2. 'Big Unit'
3. 'Turnaround'
4. 'Mazel Tov'
5. 'Thundertruth'
6. 'Sensation'
7. 'Chaos Emeralds'
8. 'Voodoo Vision'
9. '(trio always)'

Click read more to listen to the song.