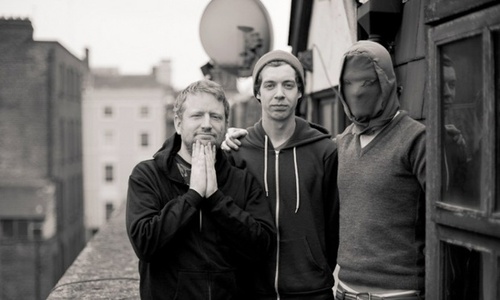 Irish math rockers Adebisi Shank recently released a stream for their new album, 'This Is the Third Album of a Band Called Adebisi Shank', exclusively on The Guardian.
The album will be released next week on the 12th August on Sargent House on CD and vinyl formats.
You can listen to the stream either by going on The Guardian website or by clicking read more.