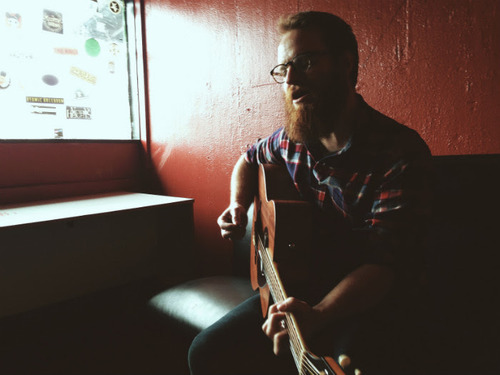 Aaron West and the Roaring Twenties, the solo project by The Wonder Years vocalist Dan "Soupy" Campbell, has announced he will be playing a show at The Fighting Cocks in Kingston on Saturday 23rd August.
Support comes from Maycomb, and tickets are available through Banquet Records.
The debut album from aron West and the Roaring Twenties, 'We Don't Have Each Other' will be released on 7th July on Hopeless Records. A new song titled 'St. Joe Keeps Us Safe', can be streamed by clicking read more.